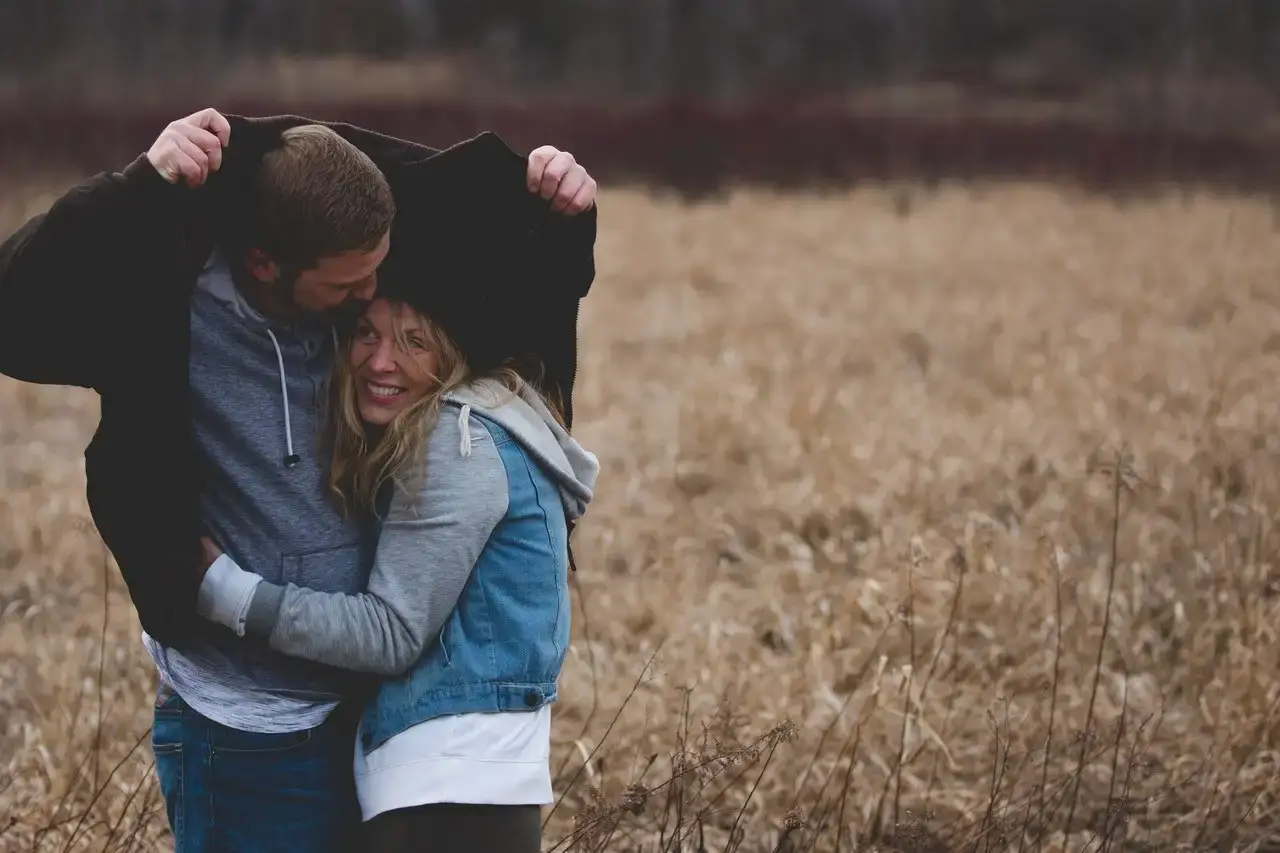 We all desire to have a life partner who can play the role of hero in our life. Movies and series created this crazy fascination in our mind. What a hero does? A hero is a strong man who protects his loved ones at all costs, they look for opportunities to protect and pamper their loved ones in difficult situations and we call it a hero instinct. A hero instinct is an in-built trait in all men, as they a biological drive to earn the love of their special ones. Men like to be appreciated and needed, when they protect you from mis happenings, they inculcate a feeling of being strong and needed.
This powerful innate in men is always hidden, as not every time you cannot feel or observe their hero instinct, instead, there are some moments when it shows up. There are times when it comes unnecessarily but mostly it happens in relevant situations, where their loved one is in danger and there is a need to protect them. A hero instinct in a partner makes the other person feel special as we deeply care about those whom we love and we stand for a few people in our life. Thus, when a man showing his hero instinct is enough to make a woman feel proud and loved. Let us see some of the instances that you can do in order to trigger a hero instant in a guy.
1. Seeking for help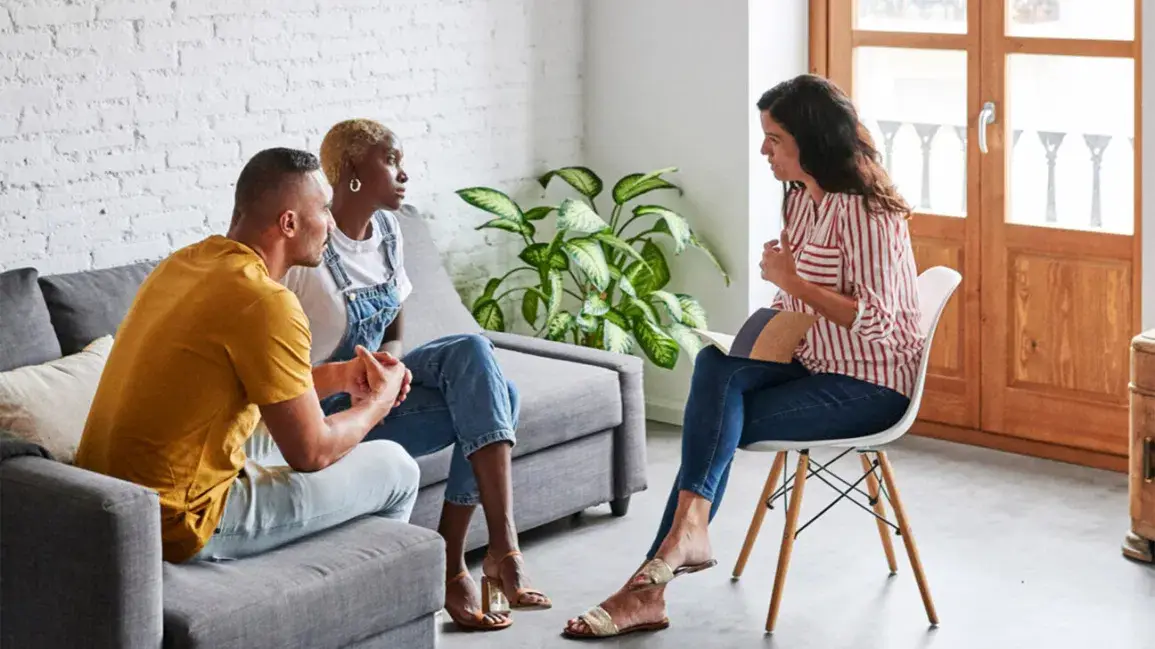 We all desire to have a partner who can help us in need, as helping each other and taking a stand for your partner is an important part of a relationship. Thus, when out tend to seek or ask for help, there is a feeling of being worthiness. As if you are asking for his help, then definitely you must have considered him capable enough to help you. Moreover, we don't seek help from everyone, rather there are some special and close ones whom we trust and give them the opportunity to help us out. In this situation seeking helps makes a man feel special, be it regarding anything from lifting a heavy object to protecting you in public. These small actions inculcate a feeling of being complete.
2. Encourage him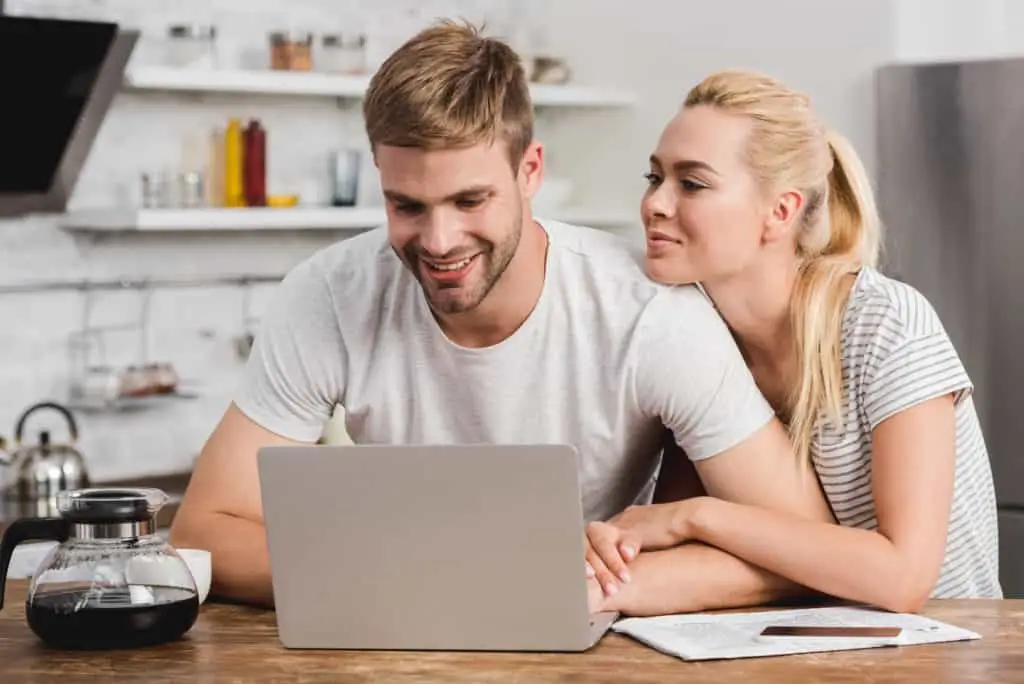 Having a supportive partner is like a blessing, as only a few people in our life really understand our ambitions and push us towards betterment. Hence, encouraging your partner towards being better makes him feel exceptional and important. Men don't show up their emotions easily, but if you ask them out in a considerate way then they surely open up. Try to dig out their inner feelings and instinct and support them in their every new beginning and big decisions of life. Becoming a cheerleader for them when they are going out for an interview, higher studies or promotion helps to gain you the title of supportive partner. Be a place where he can find comfort and positivity, always try to become a source of appreciation.
3. Appreciation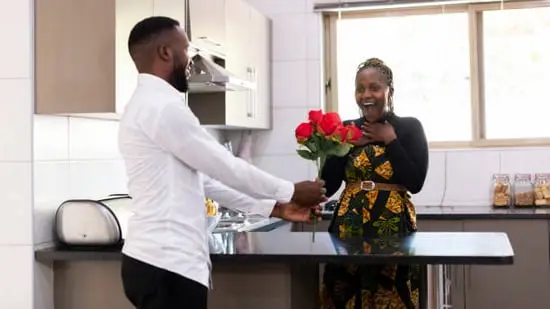 When we make efforts for someone, we seek appreciation in return. As humans everything we do has a purpose behind it. Thus, it is essential that you remember to appreciate your partner for everything he does. This will make him happy from the inside, as when you appreciate someone you tend to notice every effort which they make knowingly or unknowingly. Appreciation makes a person feel confident about his efforts and actions, appreciation can be wordy and there is no compulsion to show it materially. Words speak louder and deeper, thus learning to appreciate your partner with a smile.
4. Make him feel enough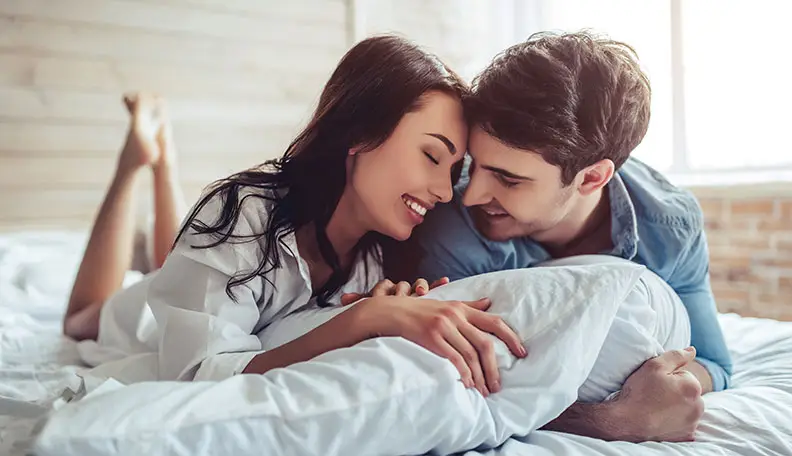 We all desire to be enough for our loved ones, and we try to provide them with everything they want. Men tend to do several efforts to feel needed and enough, for which they try their best to be responsible. Hence, when they do something for you don't forget to make them feel enough. If you feel the absence of something then ask for it openly rather than taunting or complaining about it, this prevents your relationship from toxicity. To make them feel enough, spend quality time with them, try to take some time out from your busy schedule and plan something special. And when spending quality time together, let everything happen naturally, give all your attention towards yourself and make them feel important and special the way every hero wishes to feel.
Is a hero instant good or bad?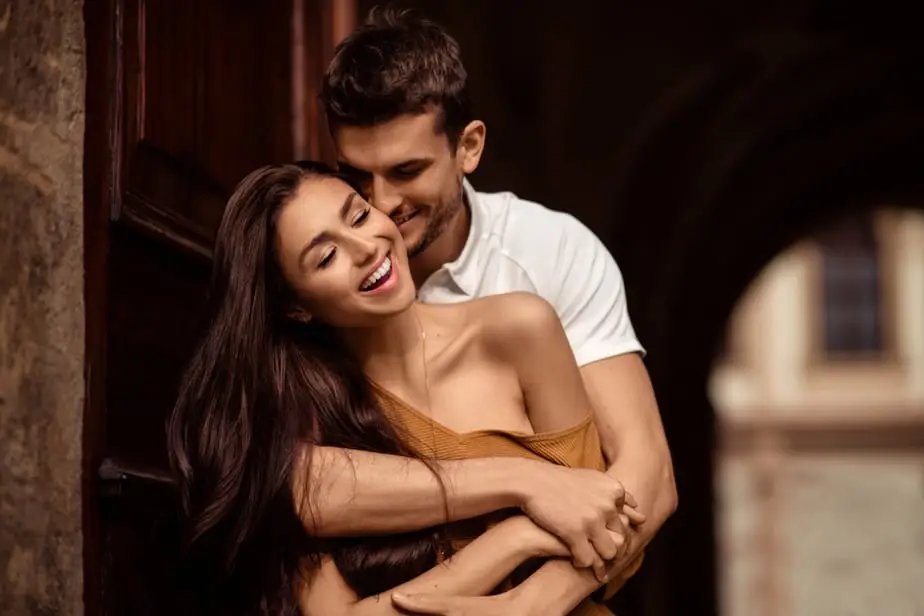 Hero instant is an in-built trait of men, it is not developed by any means it comes naturally in them. Although many people question it, is it good or bad? When we talk about hero instinct many people confuse it with masculinity, however we need to understand that these things are totally different. Masculinity is not natural, it is a developed trait in men and many times it is pretentious, as they act to be strong and powerful. On the other side, a hero instinct is natural in all men, to make a man feel special it becomes essential to make them feel enough and needed. Moreover, there are many different aspects of a hero instinct, it is not limited to protecting or pampering. Boosting confidence, appreciating, making him feel enough and encouraging him in life, are some of the positive aspects of a hero's instinct. With this reference, we can say that having a hero instinct is a good thing as it makes a man feel special and desirable.
Conclusion
By appealing to man's need you make him feel fulfilled. Activating your man's hero instinct is a good way to make him feel worthy and enough. Plus, this makes him feel irreplaceable in your life, he feels more loved and respected. This is important to give new dimensions to your love life, as when your partner has a sense of contentment it gives your relationship new heights and it grows positively. Moreover, if your partner feels you are happy and satisfied with him, he is more likely to be happy and fulfilled as well.