Couples are made in heaven. But how they stay on earth, in each other's company, matters in this lifetime. When you choose a partner, you consider your emotional equation, physical attraction, compatibility, and how they make you feel. While all these factors are essential, the most important one is the intimacy or closeness that you feel for your partner. It is not limited to the sexual experience but also includes an emotional attachment, action and reaction, and of course, the sex. As time passes, these equations change, and we forget to correct them according to the changes in our lives. It is, therefore, vital that you focus on your sex life to bring balance to the relationship you have with your partner. Here are some tips to reignite the intimacy and fix any issues that you might be having in your love life: 
1. Emotional Intimacy: 
You have to say, "This is how I feel, and I want you to know." Emotional intimacy is getting in touch with your emotions and your partner's feelings. You must know your true feelings and desires to develop an honest connection with your partner. Emotional closeness with your significant other can help you bring out and address your partner's needs in a more leveled field where they can be vulnerable without feeling judged or overwhelmed. You can do this by being more loving, showing empathy, and not being defensive. Understand what they need from you and what they expect you to put in. 
2. Talk To Each Other: 
Communication is the key to solving problems relating to all sectors of your life, including marriage. When you feel something that might affect your mental health or physical needs, you must communicate it with your partner, who must be equally open to a conversation. While you convey the message, your partner should receive it without getting defensive, aggressive, or passive-aggressive. The conversation must be in a safe environment without taking shots. Take turns to speak as you let your partner explain or express themselves in front of you. Remember, words can cut deep when used as weapons and bring tranquility when offered peacefully. 
3. Sex Chemistry: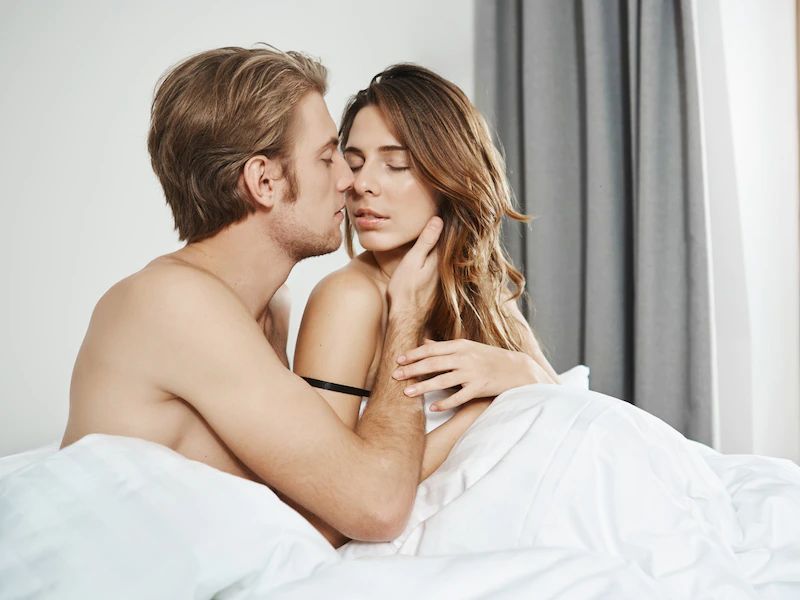 The high that comes with a new marriage doesn't last forever… So, we've been told, when you are in love, the chemistry for sex comes easily. But as the time passes, you may grow immune to the touch that once would have sent electricity down your spine. It is essential that you do not let mundane life get into your bedroom. But you can also rekindle the sex chemistry with your partner by allowing them to experience your touch and following it with a passion that leads to the bed. Hugs, kisses, and hand holding are all affirmations that you can use to relight the chemistry by extending the time of each. Hold them a little bit longer to let them know your intentions.  
4. Change The Foreplay: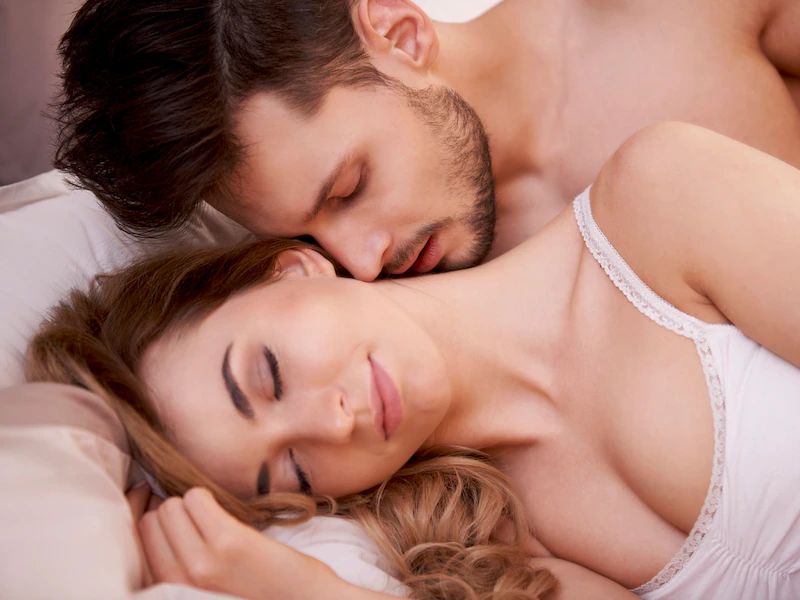 Variation is the element that guarantees excitement and keeps your partner guessing and on their toes. Foreplay is an art that prepares your partner's mind and body for the sex that's going to follow. You can change how that leads to sex by surprising them with a risqué gesture or starting foreplay at random. Make sure you understand your partner's trigger points and sex points that you must simulate to induce an appropriate reaction on their part. Fifty percent of intimacy is foreplay that your partner will remember; have signature moves that you know they like and indicate or convey your desires to have sex with your partner. You must allow your partner to reach the point of consent where they want to have intercourse with you. 
5. Allow Tension To Build: 

Sexual tension is the electricity between two lovers that leads to consummation (or not). The desire burns in both the partners that are sexually attracted to each other and want each other passionately. One way to evoke sexual tension is by teasing your partner till they are ready to explode. But it is not advisable to prolong the act as it may backfire. Sexual tension, more often than not, is foreplay, an act of seduction that lasts longer and makes the partners want each other more. It is, therefore, healthy to invoke sexual tension by seduction if you feel that the passion is burning away.  
6. Vary The P
ositions: 

 Coming to the act of sex, you must know what your partner likes and dislikes. These conversations, although subtle, definitely take place during the act. You can tell if your partner is enjoying it; likewise, you can tell if your partner is not happy. You can also be direct and ask your partner what they enjoy and dislike in bed before pulling moves that might surprise your significant other. When you want to try something new, it's a good idea to run it with your spouse instead of surprising them. Bringing new things to your bedroom must be a consensual decision where the two partners agree.  
7. Enact The Fantasies: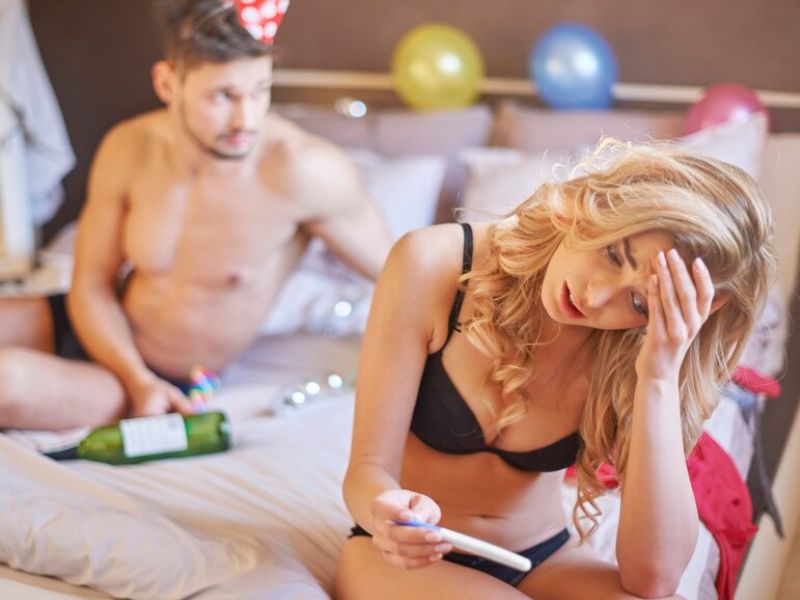 Another advantage of communicating with your partner is getting well-acquainted with your partner's needs, desires, turn-ons, and fantasies. Fantasies are simulations based on characters or situations to play out a sex fancy that may enhance the experience. It might be a character fantasy where one partner or both partners dress up, also known as roleplaying or cosplaying. Situation fantasy is based on the instances played out by imaginary characters and is an extension of roleplaying. Establishing boundaries and rules to regulate and put checkpoints is essential so that none of the others gets carried away. Seeking new experiences might be what your marriage needs to get the amber all burning.  
8. Make sex a priority:
While you may try hundreds of ways, none of which are centered on sex, you might as well be watering the thorns. It is essential to focus on sex to fix the intimacy problems in your marriage. You must put your partner on the priority list and keep evolving based on the new data collected in your marriage. The transformation may take a while to manifest, but the results will come before everything. You must put in the effort and enjoy the company of your partner for your marriage to last a lifetime.  
Conclusion: 
Love never dies. We hand over the reins to wild horses. It is essential to take control and refocus your intentions with your partner. You will see a happy, satisfied couple in the mirror when you begin putting in the effort. These tips will help you regain the intimacy you might have lost and keep your partner wanting more from you.