Intro: Physical intimacy is a more critical part of any relationship than we give it credit for. An excellent intimate relationship signifies a healthy bond, stress-free relationship, and assured mental peace. But enough is not enough: when you want a more physically intimate relationship, you must put it forth to your partner without influencing their decision or crowding them to agree with you. Here are some ways to ask your partner for more physical intimacy without coming across as a jerk:
1. Develop emotional intimacy: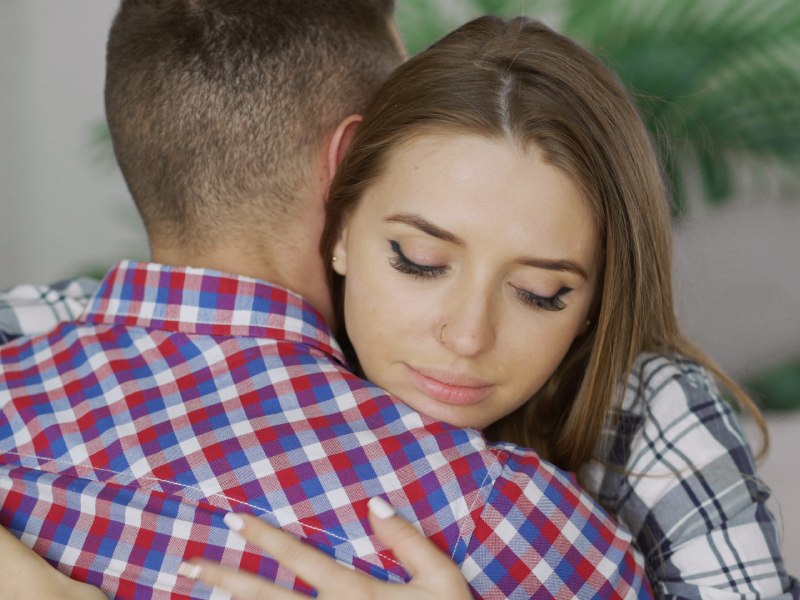 Before you go out and ask your partner to be more physical with you, it is a good idea to develop a strong emotional connection with your partner. Emotional intimacy refers to how close you are to your partner, how vulnerable you can be with each other, and how secure you feel in each other's company. A relationship built with emotional intimacy has a certain woven quality and bonds that cannot be broken easily. One of the easiest ways to create emotional intimacy is by simply spending time with each other. Turn off your phones, and accompany each other while doing the simple tasks in and around your house. Once you know that the person is comfortable in your company, you will observe and know the person better. Talk to each other, cook, dance, play, go to the park, go grocery shopping, or simply shop together. With emotional intimacy backing you up, it would be easier to discuss the next step in the relationship: physical intimacy.
2. Get talking: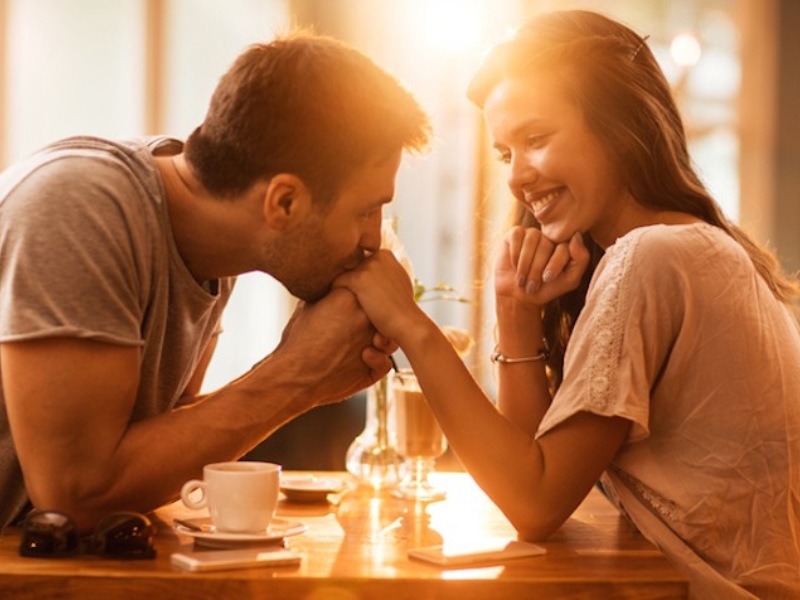 Once you have developed a strong emotional attachment, you might want to talk before you act. It is essential to get your partner's consent before you make a move that might surprise your loved one into shock, simply because they were not expecting it. Create a safe space for you and your partner to discuss your relationship and the physical intimacy that follows. Hold their hands and let them know that you are ready to take it to the next level, and carefully ask if they feel the same way. Please do not rush it or shy away from it. Give your partner the space they need to make the right decision finally.
3. Communicate with actions:

If you have difficulty talking about it, you can signal to your partner about the dalliance you want to initiate. You can let your partner know that you are interested in "doing the dance with no pants" by subtly throwing in random acts of love and care for your partner to perceive and interpret accordingly. Studies show that even a light lip biting can induce sexual arousal in your partner. You can use this knowledge to your advantage and spread your feathers like a peacock to entice your partner to find you in the bedroom. Even a wink can mean telling your partner how much you want them. So, make sure to catch your partner's eye and let them know your bedroom intentions beforehand.
4. Talk before sex:
A conversation between both parties is one of the most important steps towards a satisfying sex life. When you let your partner know the intention of intimacy, it's only an interest that you are expressing. Physical intimacy is more than a touch on the hand or a pat on the back. A lingering caress of love paves the way to the bedroom. Knowing what your partner likes and dislikes is essential before you make the ultimate move. Discuss your turn-ons and what you like during sex. Keep an open mind and an accepting attitude, so your partner does not feel uncomfortable during the talk.
5. Show them how to do it:
Asking more from your partner is okay, but they may be clueless about how to get you what you want in bed. It is, therefore, a good idea to show them how you want it to be done. Yes, you must teach them; by extension, it means you must know what you like before telling them. You may also show them what you like and what makes you go. You may also direct them as, and when needed so your partner does not get lost. The experience must also be enjoyable for your partner as they help you achieve your desires.
6. Talk after sex: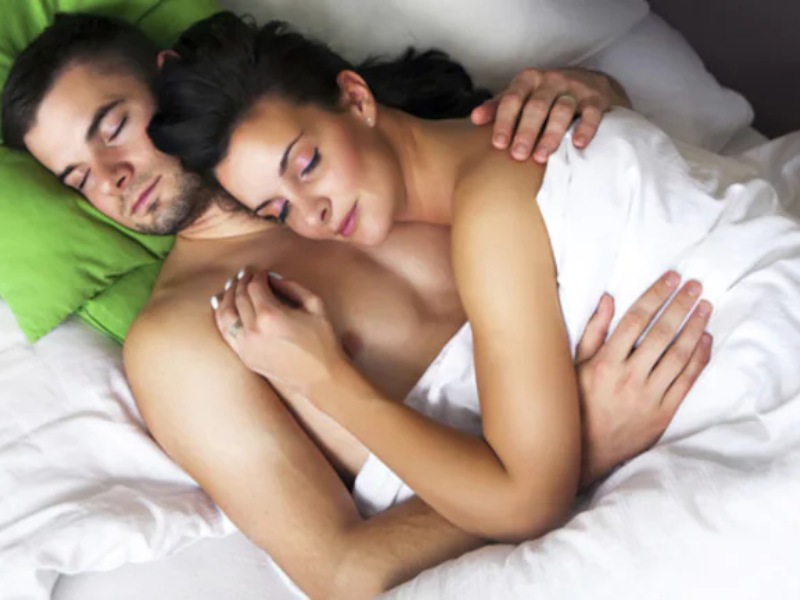 The intimacy is excellent; you and your partner have great chemistry and intense emotional intimacy. But if you want more physical intimacy with your partner, you must express it instead of expecting it. A good time to talk about wanting more from your loved one is when you are relaxed and content with your partner. You may introduce the idea of more physical activity with your partner after round 1 as the chemistry is still hot and brewing. Also, the sex hormones running through your body will coax your partner to give you more love.
7. Try out new things:
There is more than one way you can ask your partner for more physical intimacy. One of the subtle ways is to put forth the idea of experimenting and trying out new things with each other. You may change the pace of your experience, prolonging the foreplay or seduction part or bring in a more drastic change as introducing your fantasies into the bedroom. You may also play out your partner's fantasy or a kink to get them excited about trying new things. Share your vision of roleplaying or sexual reverie and ask them about theirs to understand their inner sexual desire and how they want to play it out.
8. Make yourself available:
Now you know you want to have more of your partner, you crave physical intimacy, but you are busy with work most of the time and spend the rest socializing. How do you expect to create the physical intimacy you love and desire? You must prioritize your physical relationship and be available for your partner. It is a two-way street as you need to show up when your partner wants you to and when you desire it. Physical intimacy is bound to strengthen your relationship and increase your compatibility with your partner.
Conclusion:
When you put forth your intentions correctly, asking for more intimacy is not an issue. More physical intimacy is known to repair relationships, create a strong connection and strengthen the bond you share with your loved one. With these tips, you are bound to make a good start on more physical intimacy and enjoy your relationship with your partner.